(IP) – At the seminar "Protecting intellectual property rights for Vietnamese businesses in the digital environment", Mr. Ta Manh Hoang, CEO of Sconnect shared about the opportunities and challenges that Vietnamese businesses face in the digital environment. "this playground".
The seminar was organized by the Vietnam Information Technology Journalists Club (ICT Press Club). This is a forum for businesses doing business in the field of digital content and digital economy to share about the development trend of the online economy, opportunities and challenges for Vietnamese businesses when stepping out into the playing field. Global. This is an opportunity for representatives from management agencies to listen to the voices of digital content businesses with opportunities and challenges in the digital environment, thereby connecting state management agencies with enterprises. industry and the market to have mechanisms and policies to lead and promote the development of enterprises.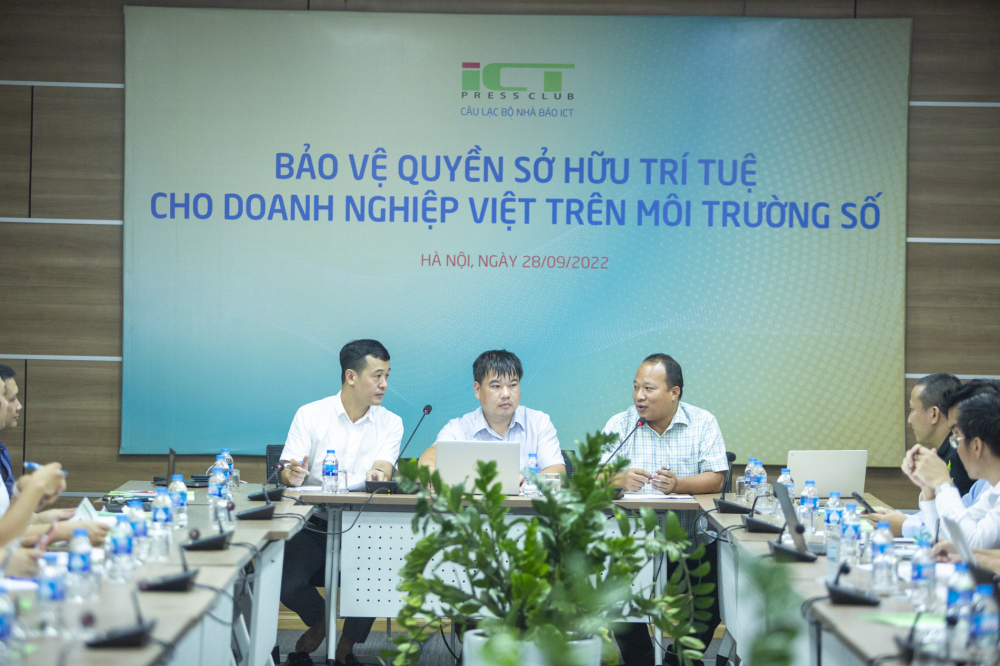 At the seminar, Mr. Ta Manh Hoang, CEO of Sconnect said that "Vietnam has the world's leading Internet user growth rate" with 72 million people participating in cyberspace, 75% of the population. In 2021, this segment's GDP will account for 8.2% of the country. It is forecasted that by 2025, revenue can reach 57 billion USD and triple in 2021.
This development is evident in the speed of development of social networks, Facebook has more than 70 million participants, 60 million YouTube viewers and 40 million Tiktok viewers. This is a very large number.
The key sectors of the digital economy in Southeast Asia are trade, which accounts for a large proportion, communication, tourism, freight services (Grab)…are developing strongly. The current trend shows that by 2025, the growth rate will increase 2-3 times compared to previous years.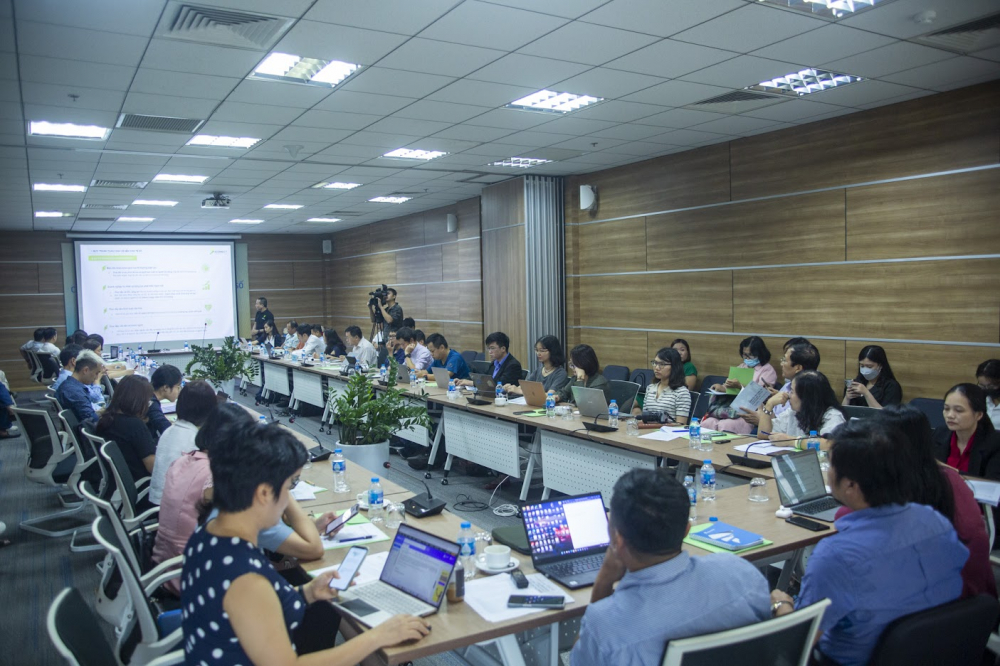 The characteristics of digital media on a thriving platform lead to a change in trends when organizations are actively moving to connect to serve customers. Every YouTube creator has an opportunity, ready to publish digital content that can have millions of viewers. Internet platform participants can become sales marketers easily.
From these trends have changed economic thinking, for producers, consumers; changing business models, methods, and consumer behavior. Private enterprises have strong growth momentum and promote globalization. Vietnam has also become an attractive destination for foreign investors.
Thus, the opportunities for digital technology businesses are huge. Currently, Vietnam has about 700,000 businesses participating in the digital economy, of which Vietnam has many advantages in terms of creative young human resources, adapting to high technology, etc., creating solutions for businesses to develop. .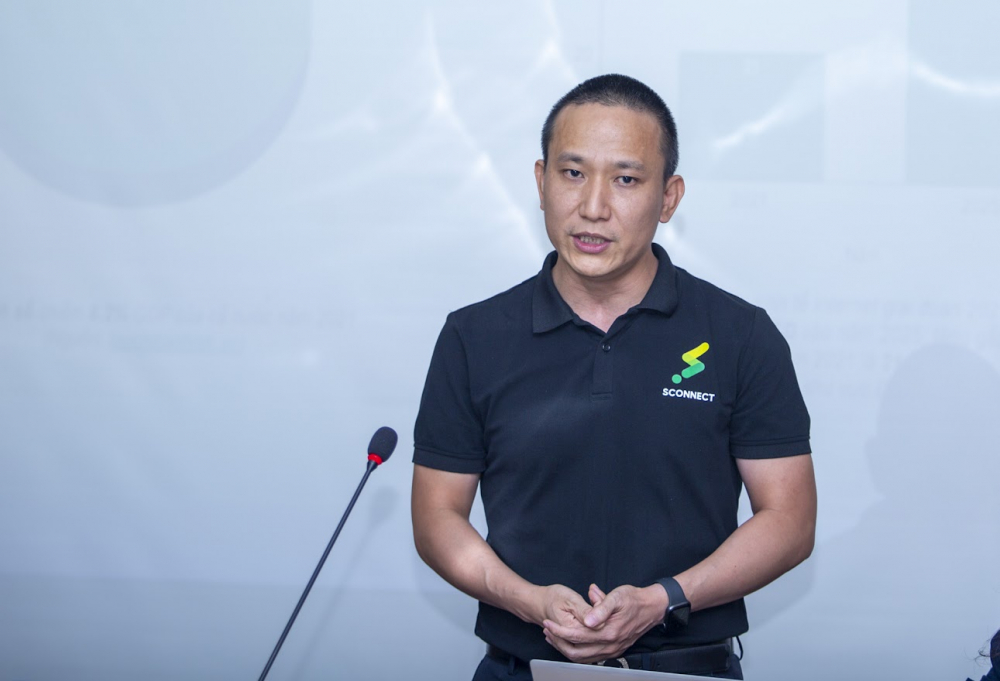 However, Mr. Ta Manh Hoang also pointed out many challenges for businesses in today's digital environment. According to him, "Vietnam does not have specific policies and activities for digital content businesses to develop. Before the opportunity of the digital economy,  Sconnect  and businesses had to tinker with their own and have a remarkable and proud development. However, there are also major obstacles and it affects the development of the business that this impact within the enterprise is very difficult to handle.
Sconnect CEO also said that although there is a legal corridor, in reality on the Internet platform, it is very difficult to apply to cross-border platforms. There is a lack of effective tools for anti-monopoly, anti-unfair competition, and protection of Vietnamese businesses in cyberspace.
The ability to apply current legal provisions to foreign entities is still limited, leading to great damage to the legitimate rights and interests of domestic enterprises. Enterprises face risks in the face of cyber attacks; There is a shortage of human resources for the Internet, especially high-quality human resources to operate online platforms.
Huong Mi